Southern Suburbs Plumbing Services
Do you need a plumber TODAY? Call now and see why Garth's Plumbing Services has been a trusted residential and commercial Southern Suburbs Plumbing Services company for over 25 years!
Blocked drains? Leaking geyser? We are standing by to take your call, or simply make an enquiry online. It's so easy, let us worry about your home or businesses plumbing so you can get back to living!
We're a full service plumbing company for residential and commercial properties, so chances are we can solve your plumbing problem, or advise you on the best solution for the job.
Locally Owned
Garth's Plumbing Services is a locally owned and operated licensed Southern Suburbs Plumbing Services company. We provide expert residential and commercial plumbing related repair and replacement services in the Southern Suburbs, Cape Peninsula and Cape Town surrounding areas. We are registered with the Cape Town City Council for Certificate of Compliancy purposes.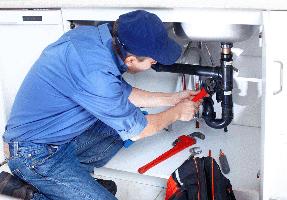 Southern Suburbs Plumbing Services
Do you require a Plumber in the Southern Suburbs?
We are there to assist all plumbing problems in Bergvliet, Bishopscourt, Claremont, Constantia, Diep River, Heathfield, Kenilworth, Kenwyn, Kreupelbosch, Marina Da Gama, Meadowridge, Mowbray, Newlands, Observatory, Ottery, Pinelands, Plumbstead, Retreat, Rondebosch, Rosebank, Steenberg, Tokai and Wynberg.
We also cover the Atlantic Seaboard and City Bowl.
---
What we do:
Replace burst/leaking geysers/hot water cylinders
Insurance related work
Geyser elements and thermostat replacements
No hot water problems solved
New bathrooms
Bathroom renovations
Roof leaks
Burst pipes repaired
New drainage
Blocked drains
Leaking Plumbing
Storm damage repairs
General home maintenance
Performing plumbing inspections and issuing of a Certificate of Compliance
CLICK HERE to make a detailed enquiry…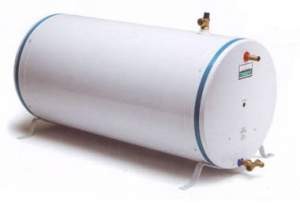 ---
Don't see your problem listed?